16 years of successful implementation
The main activities of the company: 

Development, testing, implementation and maintenance of software according to the individual requirements of the customer


Providing services for the implementation, adaptation of ready-made software solutions and integration with existing information systems


Providing services for audit of the customer's IT infrastructure,
IT consulting, development of regulatory and legal documentation, development of recommendations


Maintenance and technical support of IT infrastructure and customer information systems in different ways by request 365/7/24


great experience
We have great experience of successful cooperation with state bodies and commercial organizations.
We guarantee high quality of services achieved due to the high qualification of our specialists, well-established technology of project management, constant quality control and risk management at all stages of the project, which is confirmed by the certificate

ISO 9001: 2012. Our company is focused on the development of long-term partnership with the customers and partners.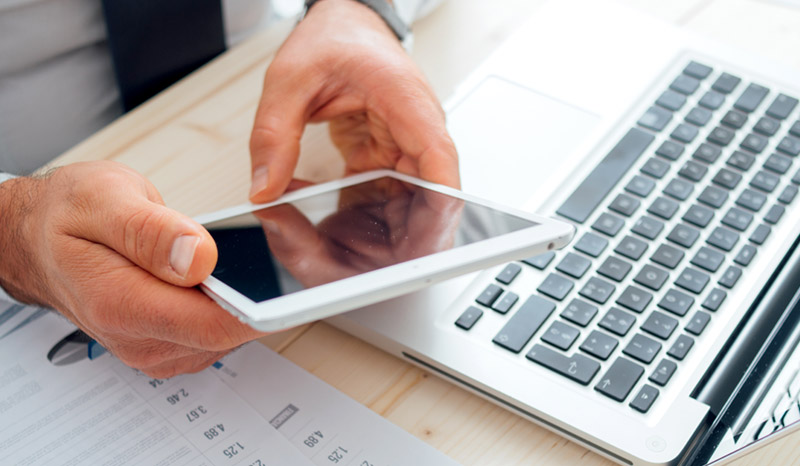 Adaptation of software solutions to the standards used by the customer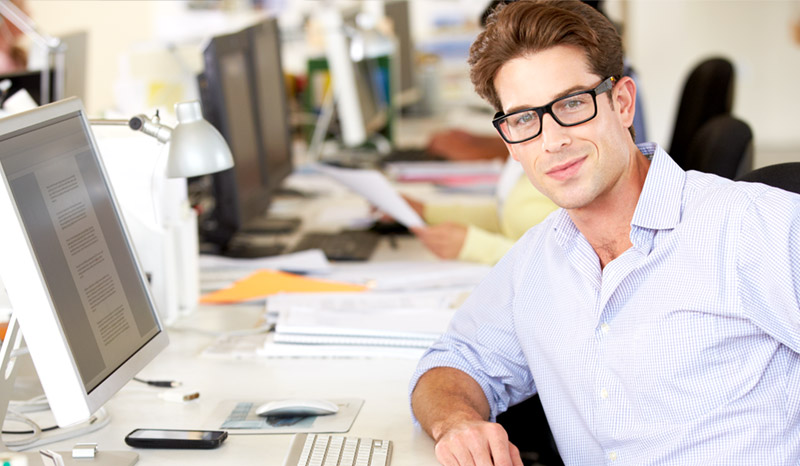 Openness and transparency of the processes of development, implementation, training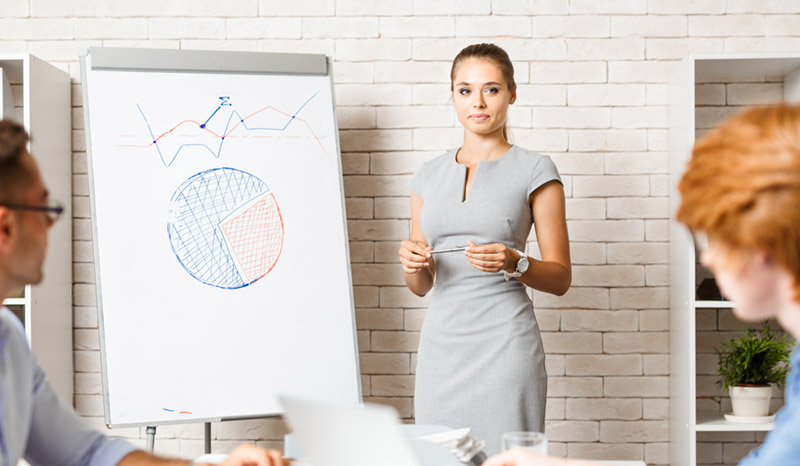 Close interaction with the customer at all stages of project implementation, ensuring active information exchange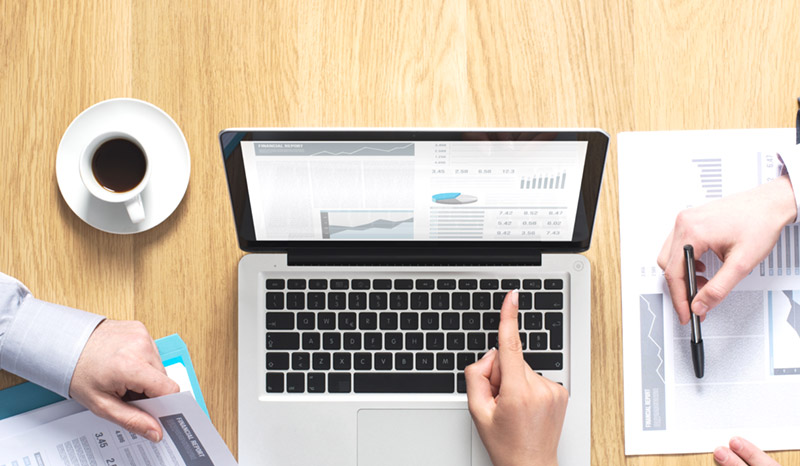 The choice of optimal technologies to achieve the most effective solutions
of the tasks


PLATFORM
The eLeed v3 platform is a modern version of the eLeed platform, which has advanced functionality that enhances the user experience.
The architecture of the platform consists of a database management system, server component and client module. The program running on the user (client module) interacts with the application server, and the application server, if necessary, requests the database server. Using an application server allows you to focus on it performing the most complicated data processing operations. This architecture can significantly increase the speed of the software, and users will be able to perform any operations much faster.

The Advantages of eLeed: flexible customization; integration with solutions based on the Web-interface and mobile platforms; multi-threaded user interface; "smart" locks; a flexible mechanism for developing and generating reports; access control to the objects and components; change business logic and business rules "on the fly"; easy installation of updates, modified versions of the System ...
Learn more...
CONTACT US
Adress
ул. Льва Толстого, 2В, Бишкек,
720005, Кыргызская Республика